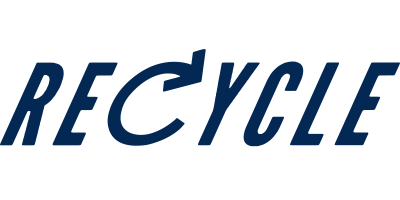 Recycle is a project that brings together environmental responsibility and design.
We are talking about shoes developed entirely in the Fly design department: the uppers are made of 3D fabrics derived from the recycling of plastic bottles, whereas the super cushioned sole is produced with materials recovered from the rejects of other soles.
Innovative and sustainable, this shoe boasts contemporary styling, as well as excellent performance in terms of comfort. The knitted uppers make it breathable, keeping the feet fresh and dry, whereas the ultra-lightweight, cushioned sole makes walking soft and comfortable. Before and beyond the product, a thought: diminish the human footprint on our planet by re-using one of the most widespread and problematic materials – plastic.
Brand: House Brand
Category: Men's shoes, Women's shoes
Website: www.loverecycleshoes.com